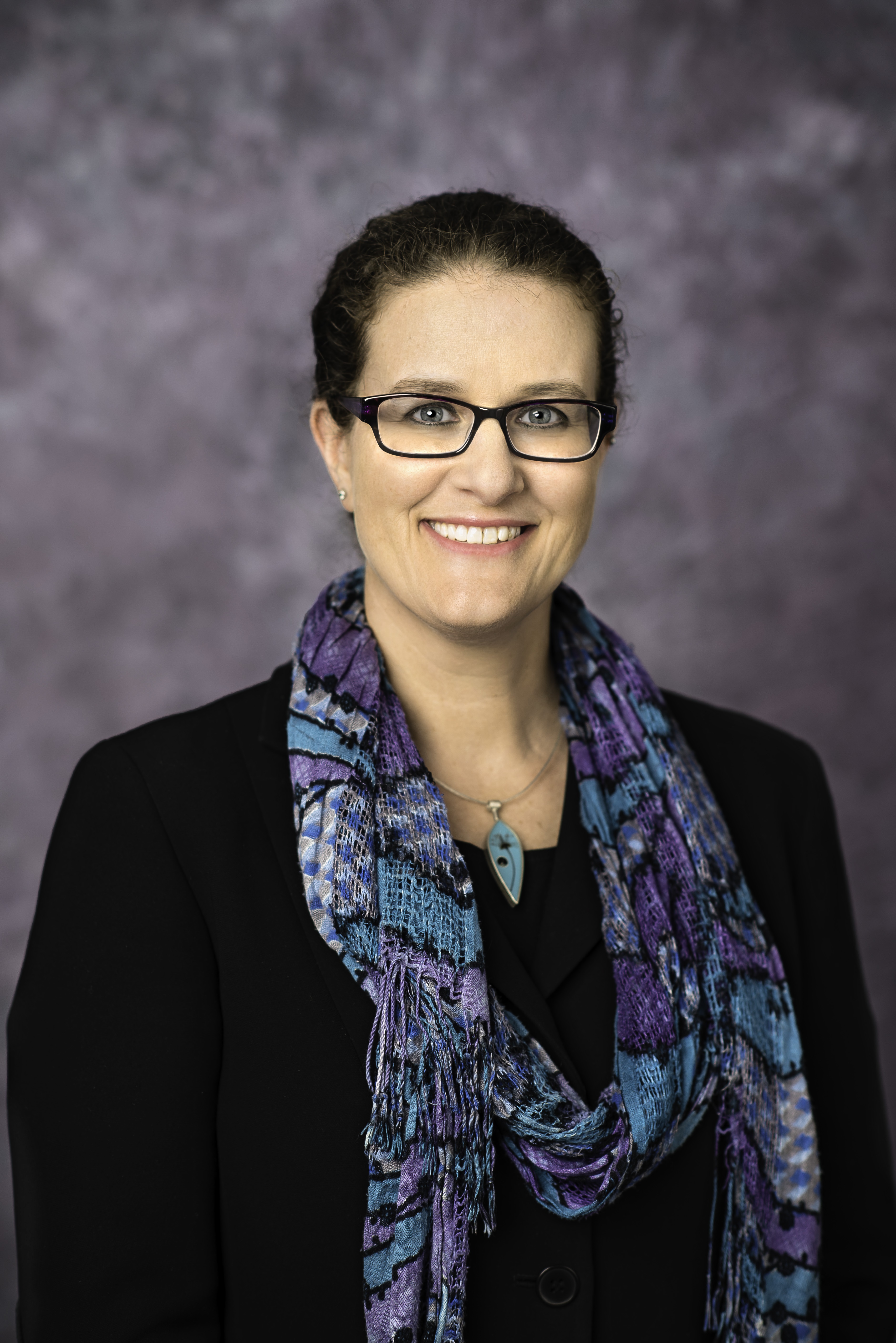 Dr. Beth Cameron
NTI vice pres. for global biological policy and programs
The stupidity of our president continues to endanger us all.
Dr. Beth Cameron published this article in the Washington Post today titled, "I ran the White House pandemic office. Trump closed it."
Her credentials:
Beth Cameron is vice president for global biological policy and programs at the Nuclear Threat Initiative. She previously served as the senior director for global health security and biodefense on the White House National Security Council.
This office was established after the 2014 Ebola epidemic. Your average president would have known better than to close it, but dt is not average.
"Who knew that would be important?" he explained at a press conference, posing as an everyman who could not be expected to understand that an epidemic might happen.
But he's not your average Joe, he's president. Many lives are in his hands.
Three people lost their lives in Charlottesville in 2017--Heather Heyer and two helicopter pilots.
Then 176 more people lost their lives on the Boeing 737 in Tehran that was shot down in a panic over possible war between the US and Iran.
Now 80 people have died in the US from Covid-19 because our government didn't respond fast enough--partly because there was no pandemic office in the White House to corral the president and make him take needed steps in January and early February.
And many more died in synagogue and mosque and church mass shootings by extremists empowered by the president's rhetoric against Jews, Muslims, immigrants, and others.
The 45th president is causing Americans to lose their lives at an alarming rate.
Fortunately, there are only 235 days for him to endanger our lives before the November 3 election, when he will become a lame duck with clipped wings: March, 18 days; April-30 days; May, 31 days; June, 30 days; July, 31 days; August, 31 days; September, 30 days; October 31 days; November 3 days.
Then President Biden and Vice President Klobuchar will begin the transition and clean-up work.
Here's what Dr. Cameron writes, in part:
One year later, I was mystified when the White House dissolved the office, leaving the country less prepared for pandemics like covid-19.
The U.S. government's slow and inadequate response to the new coronavirus underscores the need for organized, accountable leadership to prepare for and respond to pandemic threats.
In a health security crisis, speed is essential. When this new coronavirus emerged, there was no clear White House-led structure to oversee our response, and we lost valuable time. Yes, we have capable and committed global and national disease-prevention and management organizations, as well as state and local health departments, all working overtime now. But even in prepared cities like Seattle, health systems are struggling to test patients and keep pace with growing caseloads. The specter of rapid community transmission and exponential growth is real and daunting. The job of a White House pandemics office would have been to get ahead: to accelerate the response, empower experts, anticipate failures, and act quickly and transparently to solve problems.
She holds a Ph.D. in biology and is a member of the Council for Foreign Relations. Read more about her.