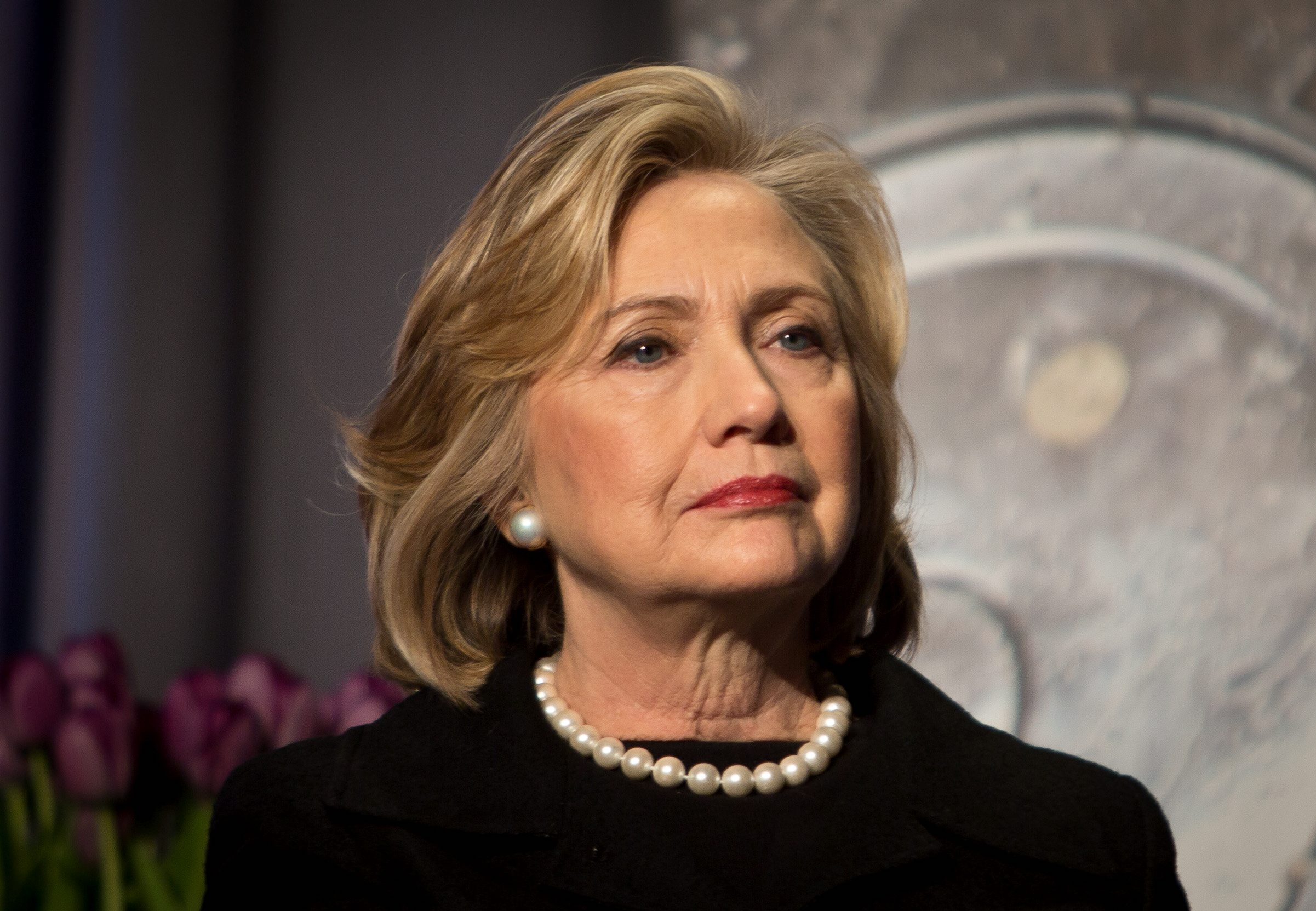 I was 21 years old and proud to cast my first presidential ballot for

Shirley Chisholm

in 1972.
Then in 1984 I was 36 years old and seven months pregnant, standing on a street corner waving a sign for

Geraldine Ferraro

and Walter Mondale on election day.
When John McCain chose

Sarah Palin

as his running mate in 2008, I was happy. That meant that either my favored candidate, Barack Obama, would win or I'd get to watch a woman be vice president of the USA.
Now I am 67 years old and happy to see

Hillary Clinton

run for the Democratic party's nomination.
No way would I vote for anyone but

Hillary in 2016

. It's about time.